Are you looking for fishing in Iceland?
This website is here to help you. It provides comprehensive, up date information about fishing areas,
including accommodation options, fishing seasons, fishing methods, locations and how to book.
Contact us: [email protected]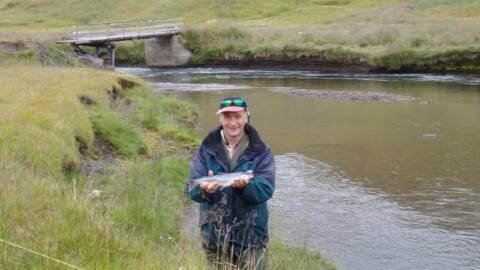 The Arctic char fishing statistics from the rivers in Eyjafjörður, seem to provide convincing confirmation of a further collapse of the char population. What is surprising is that the best
Read more »
The English version of Veiðiheimar is under construction!
More information pages for rivers and lakes will be added from time to time
We will slowly be adding news in English and soon some accessories for sale