Fishing licenses for salmon and Sea trout fishing are increasing considerably for the coming fishing season. This is not universal and there are individual examples of reductions. Inflation is said to be the first factor, but most lease agreements with landowners are indexed, and at high ten percent inflation it quickly has a significant impact. The same inflation also affects the setting of fishing rivers, e.g. like inputs that have increased.
In some rivers, fishing licenses will increase up by 30% but it is not uncommon for the increase to be from 8 – 15%.
Kolskeggur – from 4 to 22%
Iceland Outfitters – around 10%
The Angling Club of Reykjavík (SVFR) – 10 to 12%
Starir ehf – 10% in river Þverá/Kjarrá & even more in Víðidalsá
Veida.is – from 8 – 15%
Six RIvers Iceland – from 10 to 30%
Höklar ehf – from 15% in river Laxá in Kjós and a significant increase in river Hítará
Fish Partner – new leases have let to higher prices in most of their sea trout rivers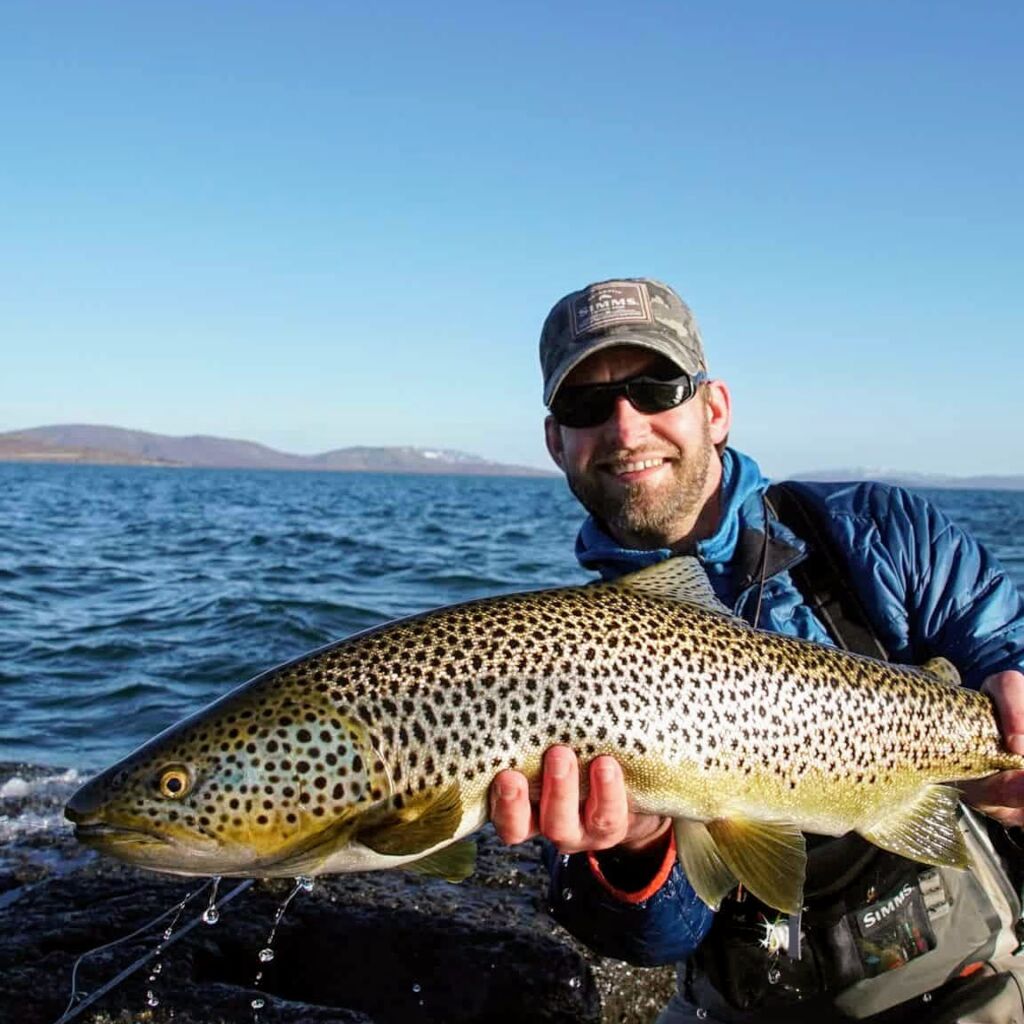 In many rivers, September days are increasing more than other periods of the fishing season. This confirms that the C/R system seems to be working well, at least for the lessees. In several rivers there will be changes to the fishing rules, so a considerable increase in costs will be imposed on anglers. It will become mandatory to have guides in river Hofsá and river Stóra-Laxá also has that arrangement. Both of these rivers will increase a lot during high season, but in river Stóra-Laxá some days in August will on the other hand decrease in price.
Despite price increases and the fact that fishing has ranged from being poor to decent over the last four years, there seems to be no lack of demand. Most of the popular rivers are selling well and are even sold out. However, several lessees have mentioned that an economic uncertainty, not least in Europe, caused some hesitation and even a recession. So the demand from abroad is decreasing to some extent, but there always seem to be people who are willing to pay despite the huge price increases. Still, there is an uncertainty about the future, f. ex. because constant price increases even when the fishing has been poor for several years cannot be called realistic.
Picture/from river Selá (Elli St)
Based on a news from Sporðaköst, mbl.is